Blee – Experience perfect balance
When you discover well-being, it is only natural to want to relive it over and over again. With Jublee, you get to have control over how you enjoy the benefits of cannabis, in a healthy and balanced way, every time. Magnify your life with confidence.
Edibles
Our edibles are meticulously developed so that consumers can enjoy the advantages of both cannabis and superfoods that go into them. Each ingredient is carefully selected to play a very specific role in our food matrices.
See more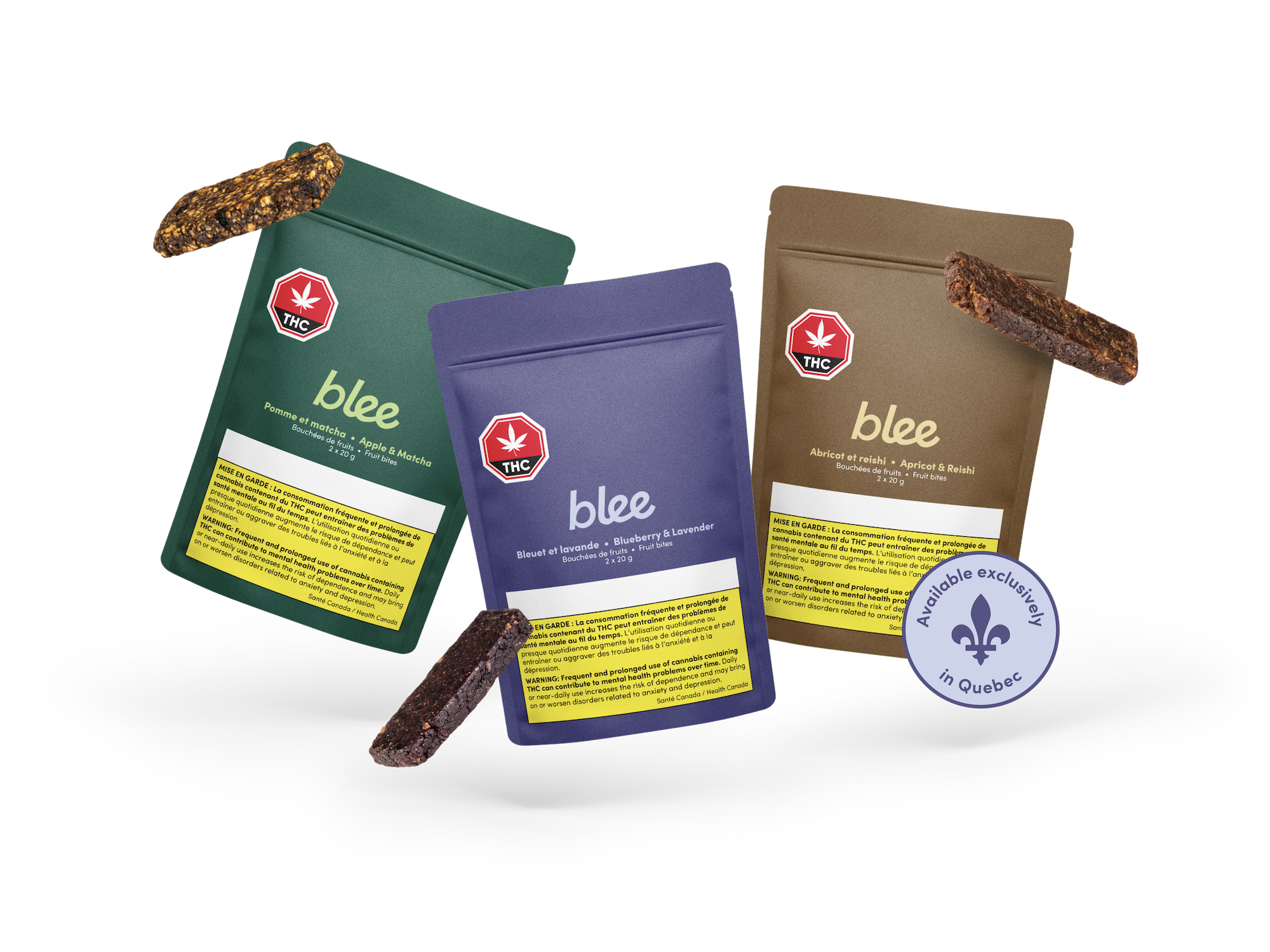 Blee – Feel-good
science
Helping you reap the benefits of nature does not mean that we leave things to chance. Our approach is based on research to offer you products of proven quality. We want you to be able to enjoy the best of cannabis in harmony with a healthy lifestyle.