Enhance the lives of people
everywhere with the benefits of cannabis.
Gayonica brings together cutting-edge expertise in the formulation of cannabis products as well as state-of-the-art knowledge of their use, purification, segregation, and analysis. Our team of innovators specializes in the formulation of products with specific effects, producing high-quality extracts.
Four strong values,
at the heart of our DNA
Reveal all the benefits of cannabis.
Stand out with the quality of our products.
Preserve nature so that we can always fully enjoy it.
Innovate, through science, to always create better products.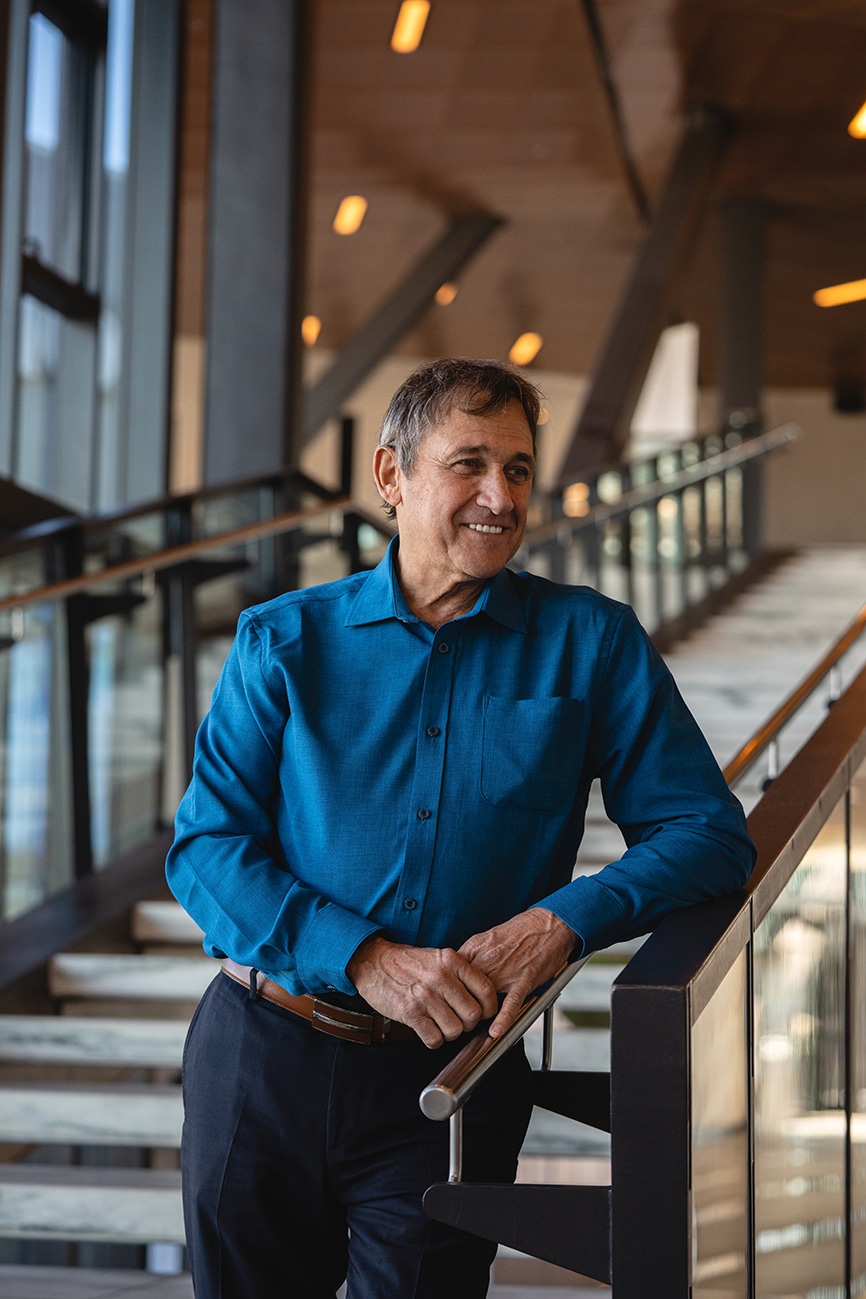 Philippe Bonnet
President and CEO
An agronomist by training, Philippe has been evolving in the fascinating Québec agri-food industry for more than three decades. He has owned or managed several agri-food companies in Québec (Damafro cheese factory, Saveurs Balatti, Plein Jus, etc.). For several years, he was also the co-owner of an innovative food preservation company, which uses the cold processing principle HPP. His experience in food processing, with all the requirements this entails in terms of quality control (HACCP, GFSI, SQF, etc.), is a huge asset for Gayonica. Not to mention his numerous seats on boards of directors related to the food industry, as a director or executive. In 2018, he decided to start a business related to cannabis products with his son Sébastien, convinced of the immense potential of this plant. This was Gayonica's debut. Since then, he has surrounded himself with partners and associates, both in the technical and financial fields.
Sébastien Bonnet
Executive Vice-President
Sébastien has 12 years of experience in business development. With a bachelor's degree in business administration and a specialization in management, he has equipped himself to excel in entrepreneurial development. Formerly Vice-President and co-owner of Balatti (an agri-food company that actively participates in the marketing of innovative products), as well as a franchise owner in the Résidencia Sécurité group, Sébastien has an essential profile for the business development of Gayonica.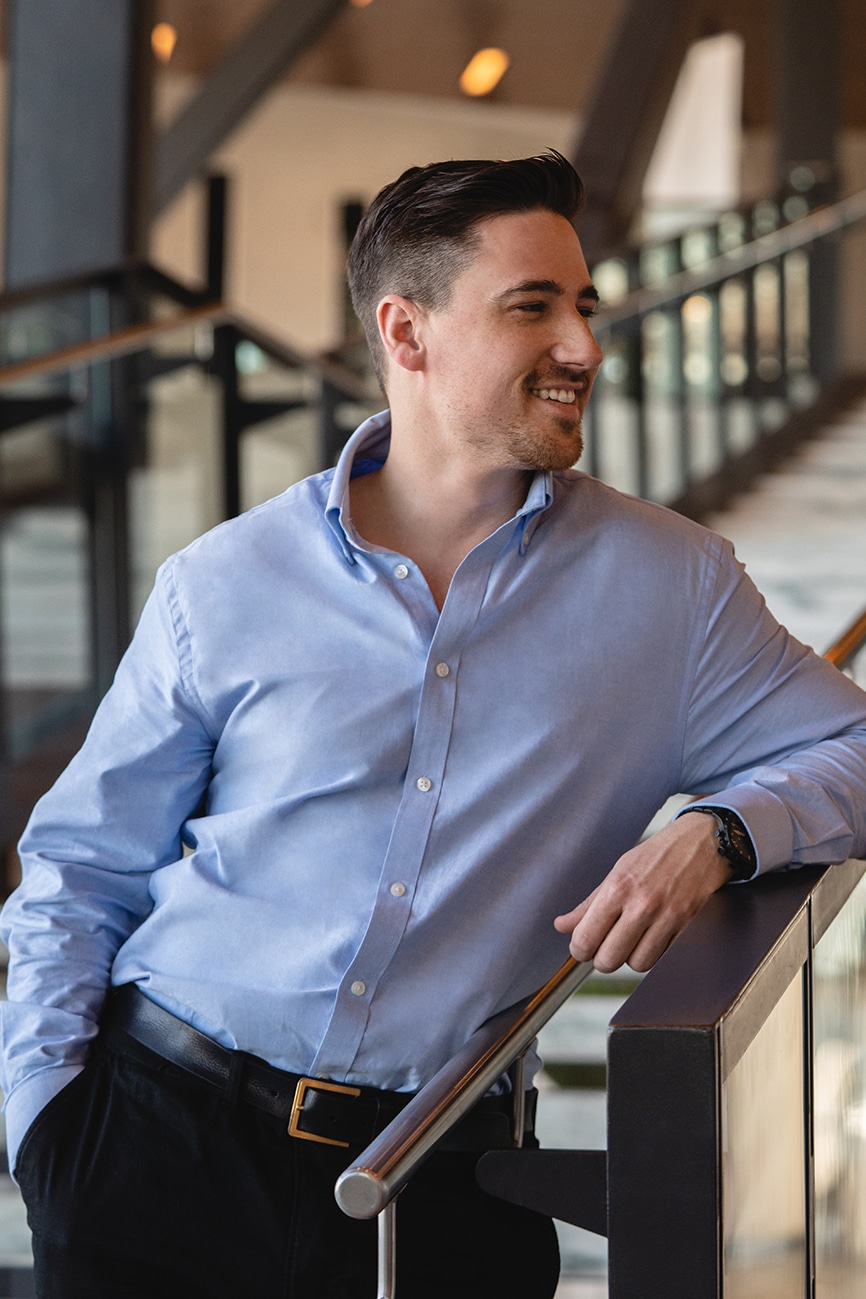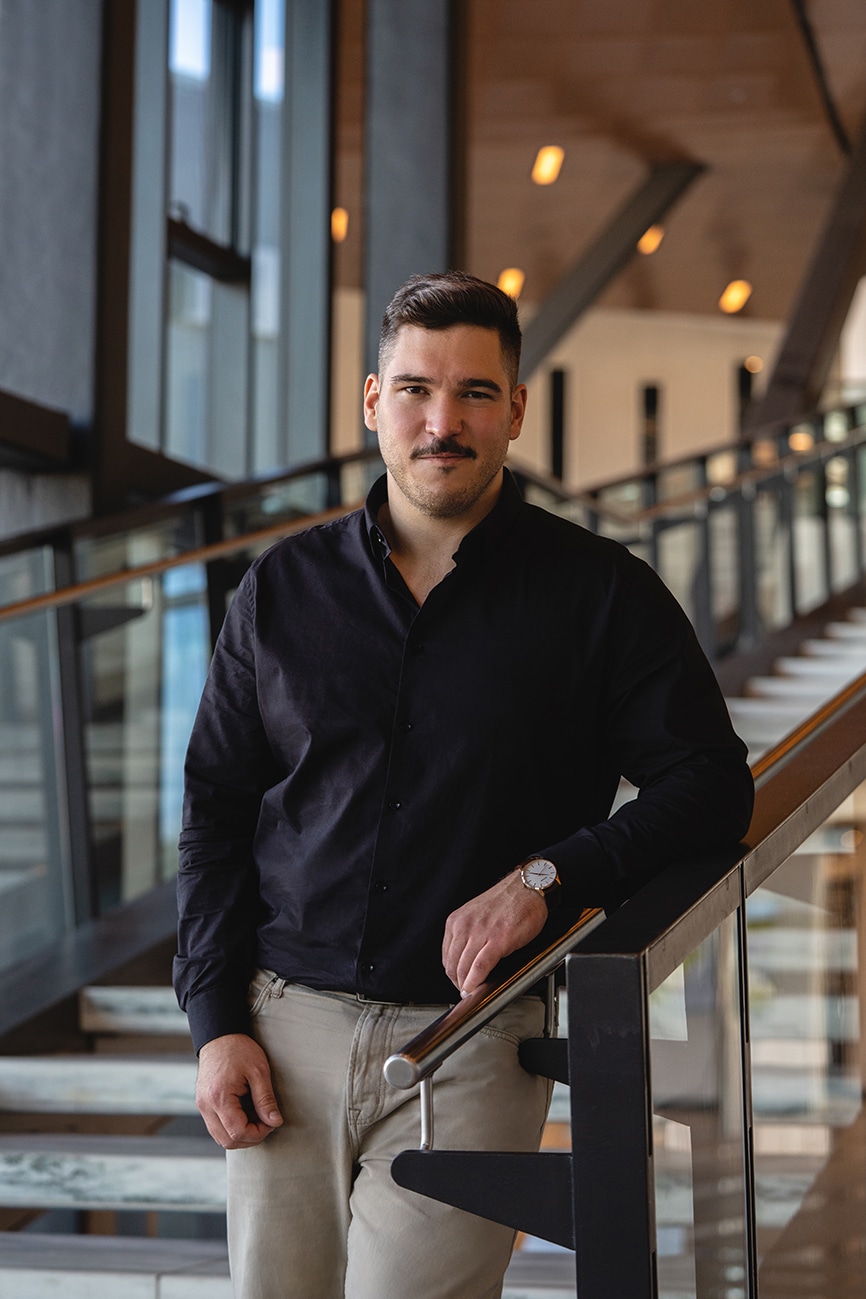 Alexandre Poulin
Innovation Vice-President
A seasoned cannabis educator, Alexandre is passionate about terroirs and botany. Also passionate about continuing education on a vast number of subjects, ranging from territorial development, to the business world, from molecular sommellerie to botanical extractions and more, he deploys a unique range of skills. His passion for world cuisines and adventure led him to travel the globe for several years to perfect his techniques. This allowed him to work with cannabis on four continents in several traditional and cutting-edge environments. With his creative approach, he creates rigorous research and development processes aimed at terpenes, cannabinoids, flavonoids, phenolic compounds and their respective medicinal effects. He now devotes his efforts and knowledge to serving the cannabis industry in Canada and internationally by promoting education and contributing to socially and ecologically responsible projects.
Alexandre Therrien
Operations Manager
Alexandre has 17 years of experience as a scientist in various academic and industrial settings. He has been working in the cannabis industry since 2018 when he joined Hyasynth Biologicals, where he then developed high-throughput analytical methods for the quantification of hundreds of thousands of cannabinoid and precursor samples. He also implemented scalable methods for the purification of synthetic cannabinoids. Subsequently, he planned the transformation processes, the technological strategies, the acquisition of equipment and the layout of the production rooms on several cannabis extraction projects by ethanol/CO2/pressing and purification by distillation/chromatography. With a PhD (2016) in physical chemistry from the University of Montreal and a background in chromatography, Alexandre brings a technical expertise and a molecular understanding of cannabis transformation.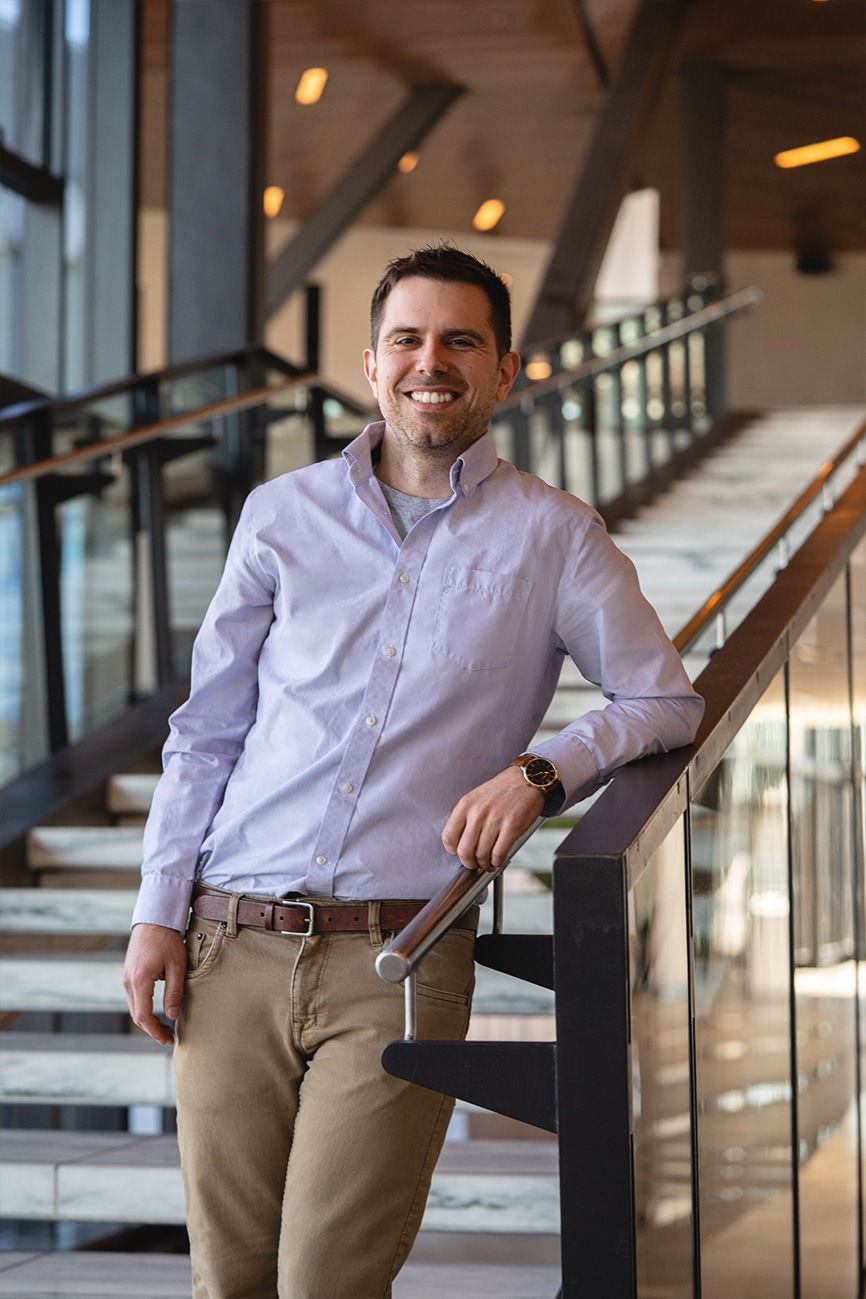 Nurturing daily
well-being
One of the keys to our well-being is balance. Our rigorous processes provide stable products for you to have control over the desired benefits. A stability that offers a consistent experience at every use and helps with daily integration for a sense of continuous well-being.