We innovate to reveal the full potential of cannabis' wellness benefits to everyone.
Experts in cannabis
product formulation
Our processes put us at the forefront of the industry and make us the ideal partner to help you do the same. We work with entrepreneurs, farmers and extractors to create unique products, in addition to developing our own innovative brands.
Innovative high-quality cannabis products
A Quebec exclusive brand offering a range of natural fruit-based edible products.
A Canada-wide brand offering a range of products oriented towards daily well-being. It offers a lineup of natural edibles rich in minor cannabinoids as well as relaxing cosmetics.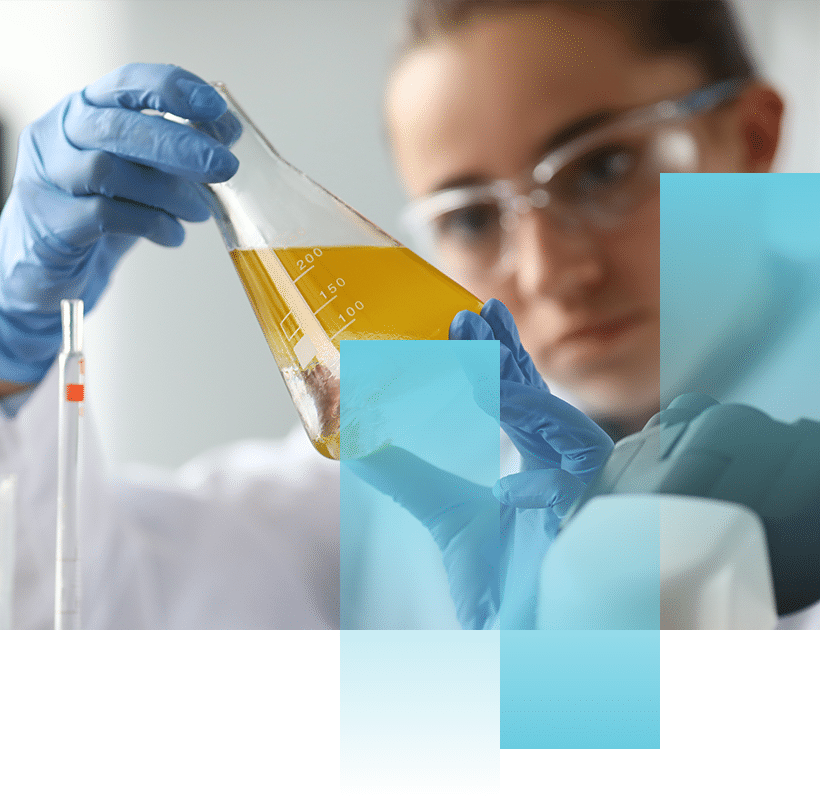 Growth through
research
and innovation
Our science-driven approach allows us to bring you innovative and tested extracts and added-value products. The basis of a partnership that will allow us to grow naturally, together.
The perfect dose
of wellness
Our rigorous processes ensure you get stable extracts, so you can have control over the desired effects.
Preserve
the nature that gives us our livelihood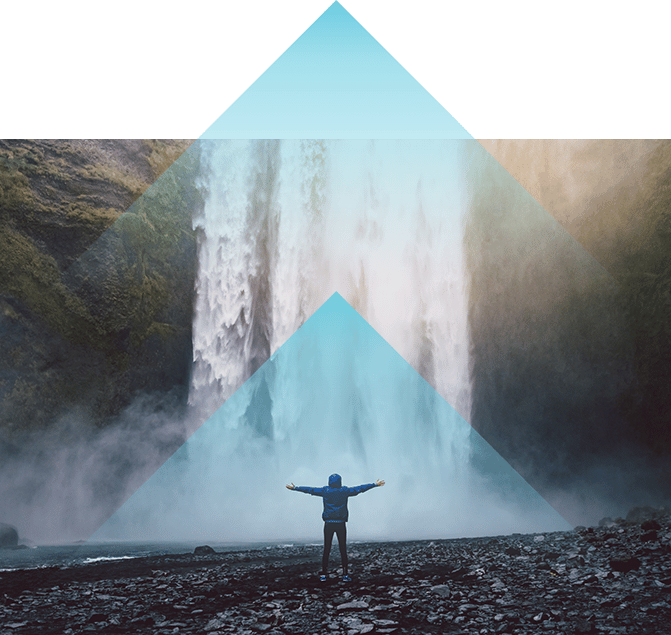 The origin of our love for nature is even present at the heart of our name, which is inspired by Gaia, the Greek goddess of the Earth. Nature gives us the ingredients we need for the wellness we create.
We are therefore committed to protect and preserve it through responsible and transparent practices that follow the highest environmental standards.
Discover the benefits of cannabis and the many simple and responsible ways to integrate them in your daily routine.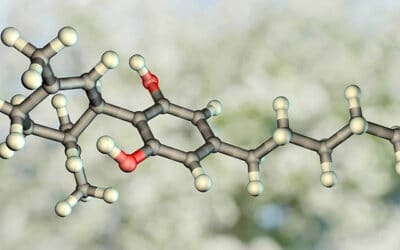 Animals use a very well-developed immune system to protect themselves against microbial attacks, parasitic diseases, and viral infections. Plants,...
Subscribe to
our newsletter
Stay on top of our latest developments, discover our new products and the new ways to integrate the benefits of cannabis in your life.